As a high-complexity CLIA-certified laboratory, we have state-of-the-art equipment and instruments available. We are ready to partner with CROs, academic laboratories, and start-up companies to fill existing gaps and help your teams bring your emerging technologies and research solutions to the market. Our core capabilities center around a variety of molecular testing platforms, with specialties in PCR-based diagnostics and assay development.
We have a wide range of advanced specialty instruments such as QuantStudio 6 & 7, TapeStation 4200, Pippin HT, BioTek Synergy HTX, and Qiacuity One - 5 Plex that are used for a variety of innovative research and development applications. Along with our state-of-the-art instruments, we have a highly-skilled and dedicated team of R&D Scientists and laboratory technicians who are ready to answer your research questions as well as collaborate with your team to help you meet or exceed your research objectives.
If you are interested in learning more about the services we can offer you and your team, please complete the form below and we will reach out to you right away.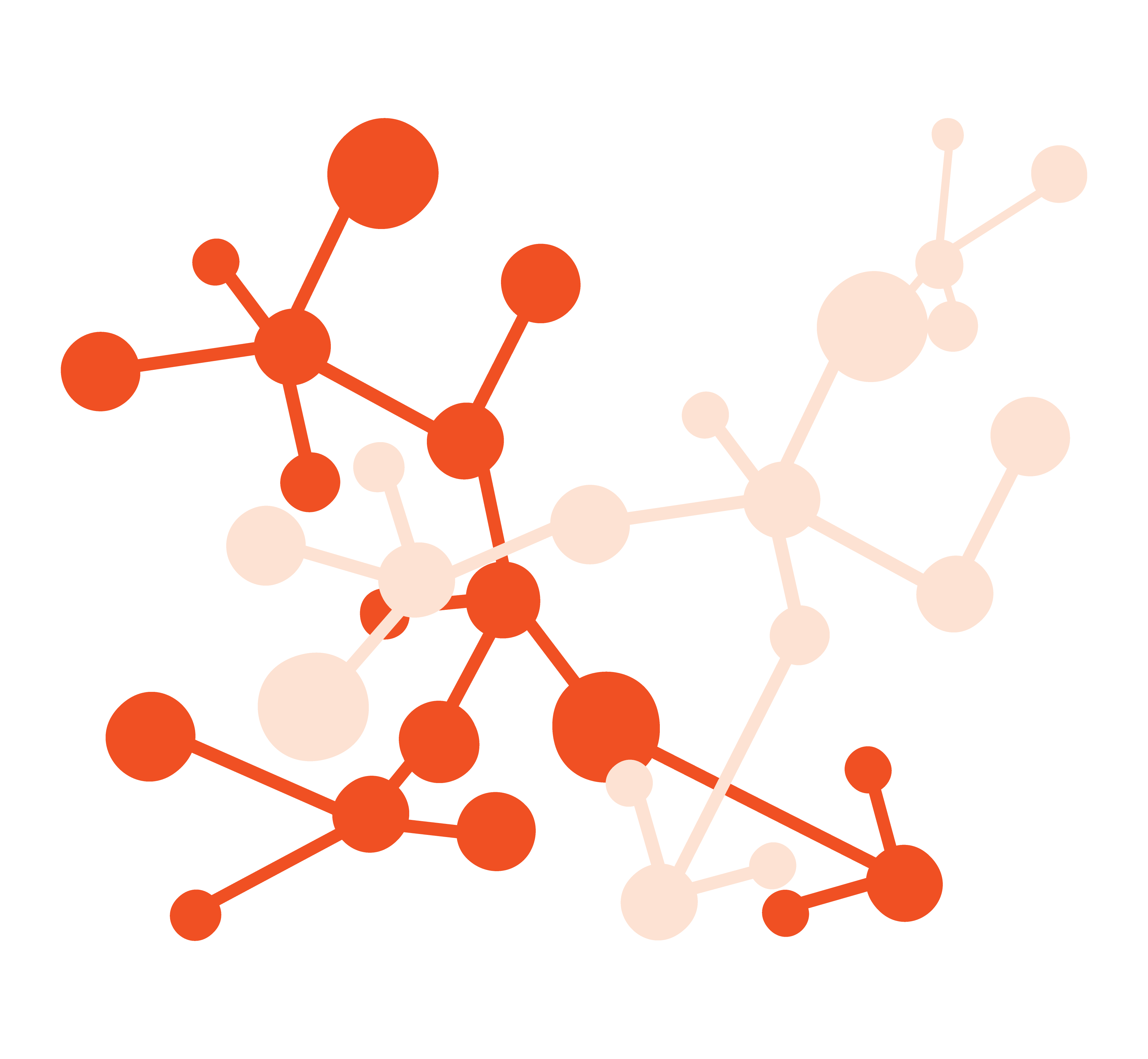 AS YOUR

DEDICATED PARTNER

, WE ENSURE
OUTSTANDING SERVICE AND SUPPORT
On-site phlebotomy and sample collection services
Courier services for sample pick-up
Clinical Laboratory Operations
Dedicated customer support
Weekday on-call/STAT service
Online portal for easy reporting